Our Inspiration for Visual Arts this term comes from the humble selfie. The idea for the unit comes from a great blog called
iPadArtroom
. Cathy Hunt, who writes the blog, has some amazing ideas on how to incorporate technology and Visual Arts together.
We used the following slides to discuss the idea between selfies and self-portraits
We then looked at the following portraits. Are you able to name who painted them?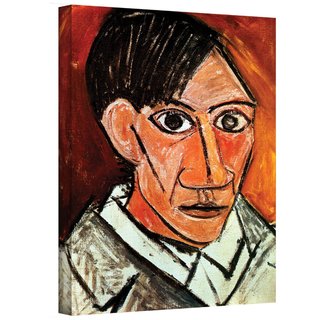 We then created our own version of a selfie drawing using a
phone template.
This was a fun lesson!
The discussion was fantastic and thought-provoking. When we were discussing the Self-portraits, it was discovered that one of our students has visited Frida Kahlo's house in Mexico. Very cool!
A few Selfie 6T moments!

What do you think is the difference between a selfie and a self-portrait?